TOP TEN DESIGNERS IN PARIS
Dir: Vivian Ostrovsky, Nicole Deschaumes, Evelyne Ragot, Olivier Guiton, Jérôme de Missolz, Philippe Grandrieux
Soft Ware Productions 1980
67', 16mm, b/w & clr
Beta SP PAL – Digital file
This film was shot in 1979, when there were very few documentaries made on the realm of haute couture.
It was made by a group of filmmakers- three men and three women- just to catch a glimpse of a stylish milieu unknown to most. Enticing top models such as Jerry Hall and Ines de la Fressange prepare to be catapulted on the catwalk; hairdressers, photographers and a whole armada of people prepare the show.
The 10 designers are: Issey Miyake, Karl Lagerfeld, Angelo Tarlazzi, Tan Giudicelli, Jean-Paul Gaulthier, Marithé and François Girbaud, France Andrévie, Claude Montana, Kenzo, and Thierry Mugler.
Nostalgia for the fashionistas.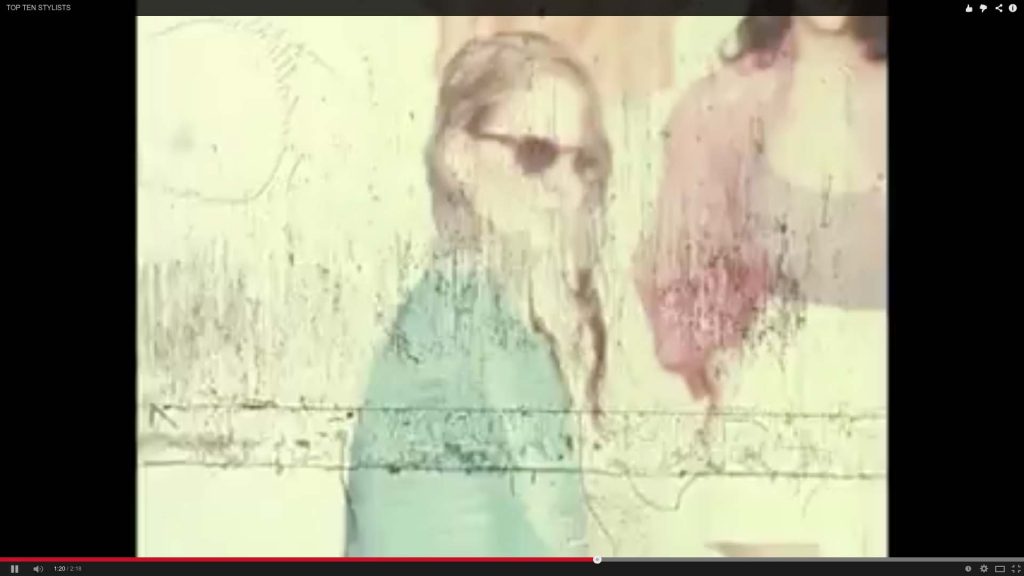 Play Trailer