Hiatus
by Vivian Ostrovsky
Edit: Ruti Gadish

On the Fly Prod 2018
06′ b/w & clr
Screening formats: Digital file – DCP
Portuguese with English subtitles or French subtitles
The protagonist of this film is the reclusive, introspective Ukranian – Brazilian writer Clarice Lispector
(1920 – 1977). It is based on a single TV interview broadcast only after her death.
What she says in the 1977 interview is still very pertinent and corresponds to a feeling of 'in-betweenness' which I
myself feel today.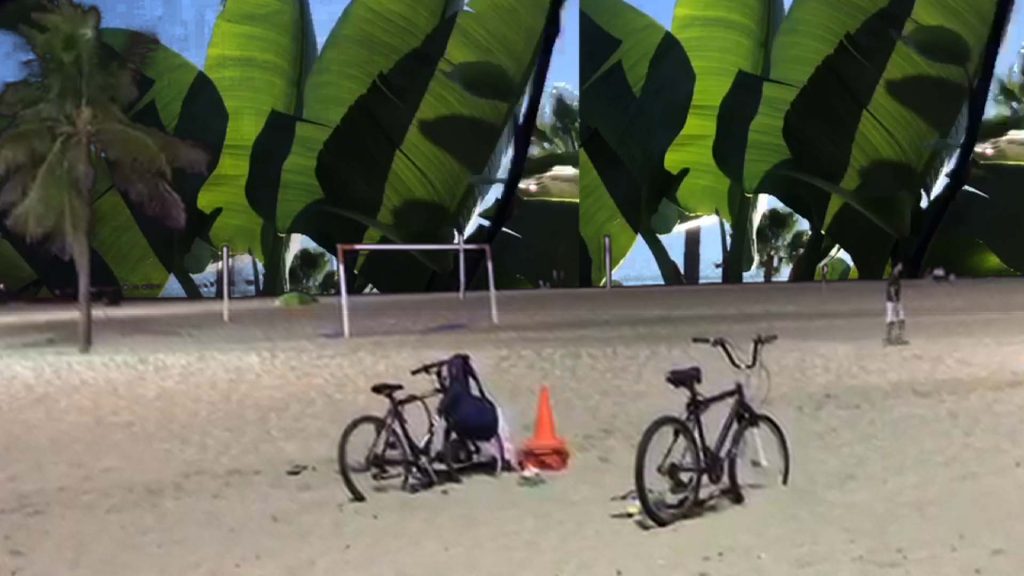 Play Trailer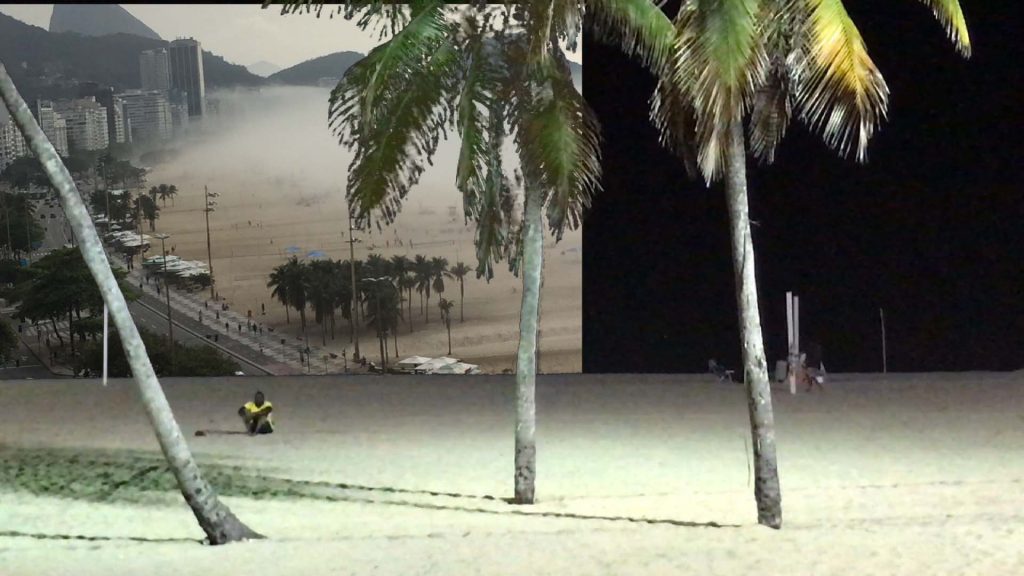 Screenings
1° Pancinema Experimental, Cinemateca Curitiba, Brazil, July 2022
Dixon Theater, Bookmarks of Discomfort ( curated by Priyanka Das) New-York City, USA, April 2022
Les Mains gauches, Marseille, France, September 2021
Group Dot Br, Brazilian Theater Company, NY, NY , USA, December 2020
International Portrait film festival (Online),Sofia, Bulgaria, November 2020
Film and Video Poetry symposium, (Online), Los Angeles, USA, November 2020
Das Literatur Film Festival, Münster, Germany, October 2020
Cine Toro Film Festival,  online indyon.tv, April 2020
Festival du Film de Fontenay-le-Comte, France, March 2020
Festival Les Inattentus, Lyon, France, February 2020
Festival Les Instants Vidéos, Marseille, France, November 2019
REELpoetry/Houston TX  international poetry film festival, USA, January 2020
Wiener Poetry Film Festival, Austria, November 2019
Ultracinema, Oaxaca, Mexico, November 2019
Istanbul International Experimental Film Festival, Turkey, November 2019
Blow up Film Festival, Chicago, USA, November 2019
Family Film Project, Porto, Portugal, October 2019
Vox Feminae Festival, Zagreb, Croatia, October 2019
Strangloscope, Florianópolis, Brazil, September 2019
Doc Buenos Aires, Argentina, September 2019
On Art Film Festival, Bydgoszcz, Poland, September 2019
Marienbad Film Festival, Czech Republic, August 2019
Jerusalem Film Festival, Israel, August 2019
Rencontres Internationales Paris/Berlin, Germany, August 2019
Fringe art Film Festival, Tranas, Sweden, July 2019
Asolo Art Film Festival, Asolo, Italy, June 2019
Videoex, Zurich, Switzerland, May 2019
Weimar Poetry Film Festival, Germany –  awarded the main prize of the Weimar Poetry Film Award, June 2019
Docaviv, Tel Aviv, Israel, May 2019
Cadence Video Poetry Film festival, Seattle, US, April  2019
Rencontres internationales Paris/Berlin – Forum des images, Paris,March 2019
37ème Festival international du film sur l'art, Montréal, Canada, March 2019
Festival International Signos Da Noite, Lisboa, Portugal January 2019
Zubroffka Short Film Festival, Bialystok, Honourable mention in national competition ON THE EDGE, Poland, December 2018
AXW for shorts, Anthology Film Archives, New York, USA, December 2018
Curtas, São Paulo, Brazil, August 2018
Melbourne International film festival, Australia, August 2018
Videoex, Zurich, Switzerland, special mention in the international competition, May 2018
Internationale Kurzfilmtage, Oberhausen, Germany, May 2018