ICE/SEA
By Vivian Ostrovsky
Edit, Sound edit: Vivian Ostrovsky, François Sculier, Ruti Gadish
Animation: George Griffin
Jet Lag Prod 2005
31′, Super8, mini DV, 16mm, b/w & clr
Screening formats: 16mm – Digital file – DCP
A celluloid aperitif for the summer combining found footage of seashores using the filmmaker's own archive of coastal material.
Fun and free-associative, the movie ventures to Rio, Miami, Montpellier, the Dead Sea, the Black Sea, and elsewhere, keeping a visual diary of sun-seekers, boardwalk architecture, and celebrity sightings.
A beach extravaganza starring, suicidal skiers, soaking tigers, plunging mermaids and much more.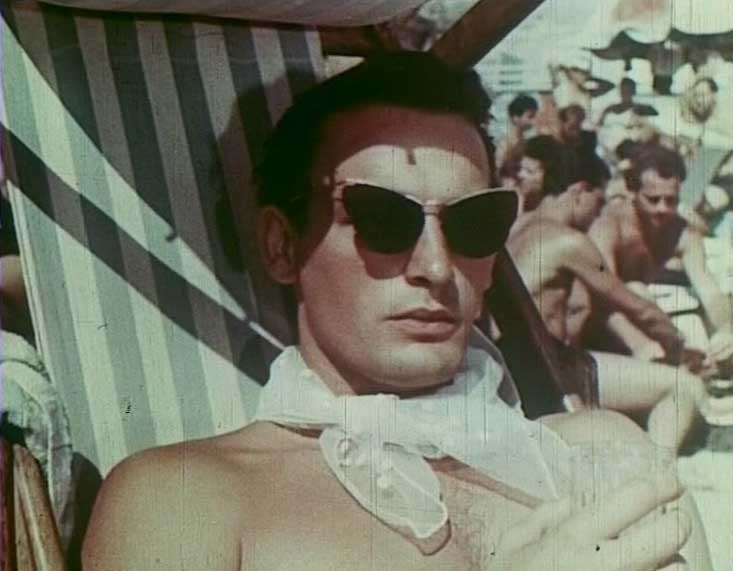 Play Trailer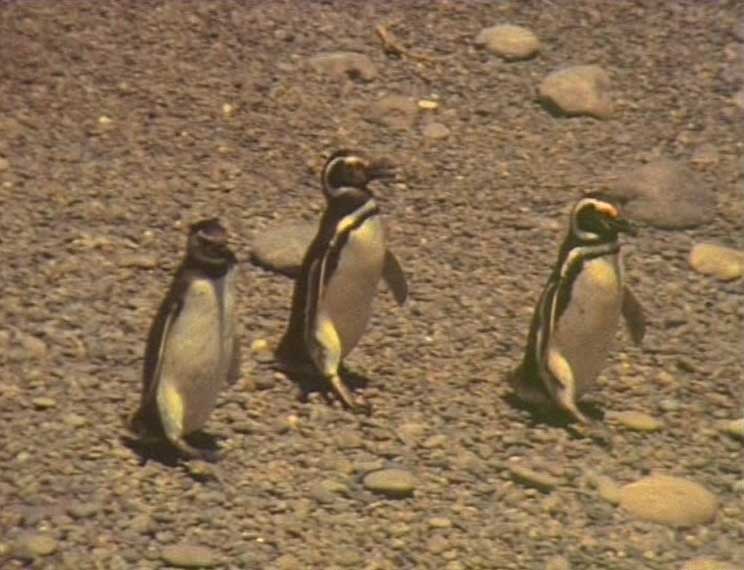 Screenings
Les Inattendus, Lyon, France, July 2011
Film Forum, New York, USA, June 2006
Viennale, Wien, Austria, October 2005
Rio International lm festival, Brazil, September 2005
Curtas, Vila do Conde, Portugal, July 2005
Les Innatendus, Lyon, France, July 2011
Festival Paris / Berlin/ Madrid, 2005
Forum des Images, Paris, France, July 2005
Tribeca Film festival, New York, USA, April 2005
Festival international de films de femmes, Creteil, March 2005
Berlinale, Berlin, Germany, February 2005
International film festival, Rotterdam, Netherlands, January 2005