TÉLÉPATTES
By Vivian Ostrovsky
Edit: Ruti Gadish, Claude Mercier, Vivian Ostrovsky
Sound edit: Ruti Gadish, Claude Mercier, Vivian Ostrovsky
Titles: George Griffin
Jet Lag Prod 2007
9',  Cell phone film, b/w & clr
French Version
Télépattes is a bit of feline rhetorical fantasy.
Starring among others, two cats, a couple of dogs, a weasel, a baby bear, a macaw and other creatures.
Voices: Gilles Deleuze, Michel Foucault, Sarah Kofman.
First shown in Paris at the Centre Pompidou, the film was commissioned by the Pocket Film Festival and was made entirely on a mobile phone.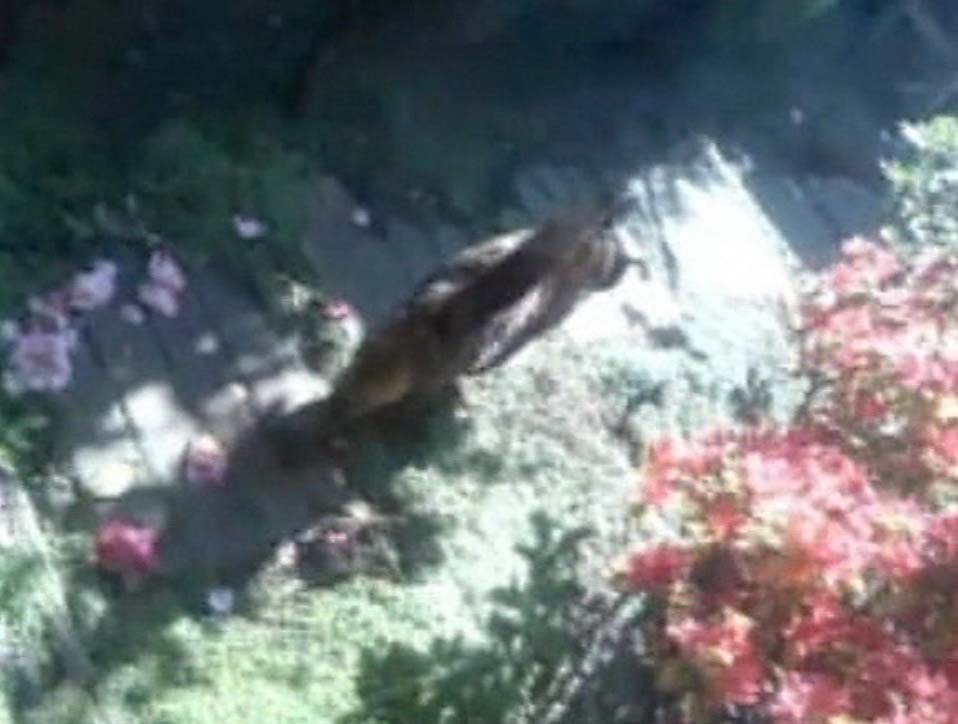 Play Trailer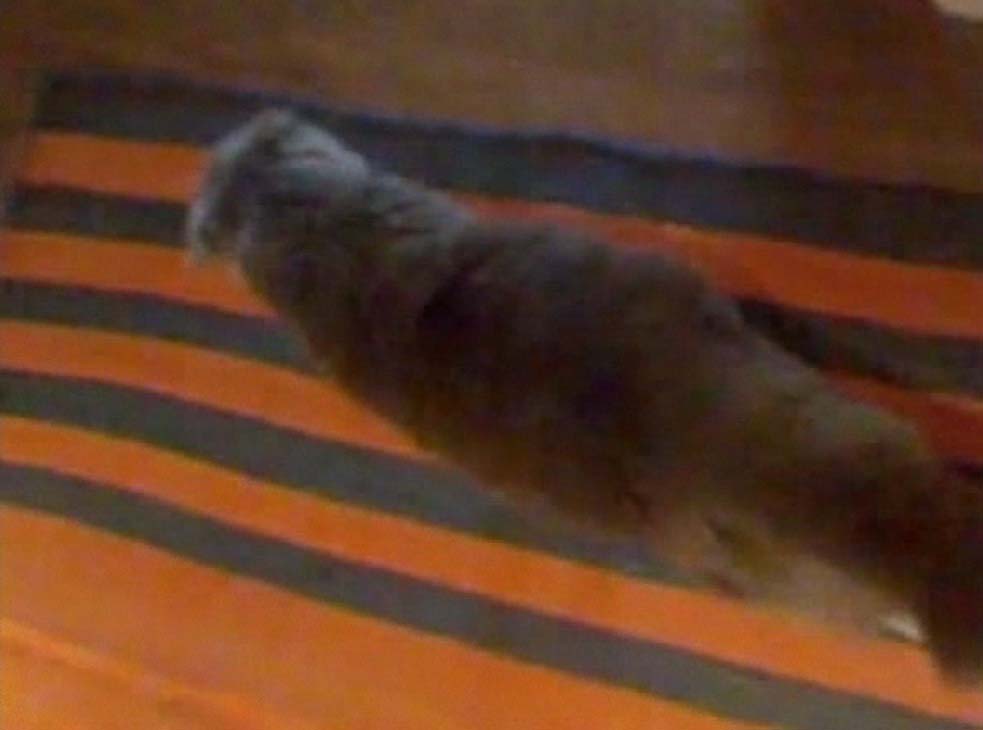 Screenings
Futur Antérieur #12 • The private life of a cat – Re:voir, l'Archipel, Paris, France, July 2021
Anemic Cinechat, Palais de Tokyo, Paris, France, May 2014
Festival Tous Courts, Aix-en-Provence, France, December 2010
Festival International De Films de Femmes de Creteil, France, March 2009
Locarno Film Festival, Locarno, Switzerland, August 2008