U.S.S.A.
By Vivian Ostrovsky
Edit, Sound edit : Vivian Ostrovsky, Marie-Catherine Miqueau

Jet Lag Prod 1985
14′, 16mm, b/w & clr
Screening formats : 16mm – Digital file
USA + USSR = USSA. My film is about blurred boundaries, probably due to my own personal history.
I was born in New York, to Russian and Czech parents, raised in Brazil and educated in France.
As a result, the film is a cultural cocktail shot on super 8 in Moscow, New York, Milan, Berlin and Paris.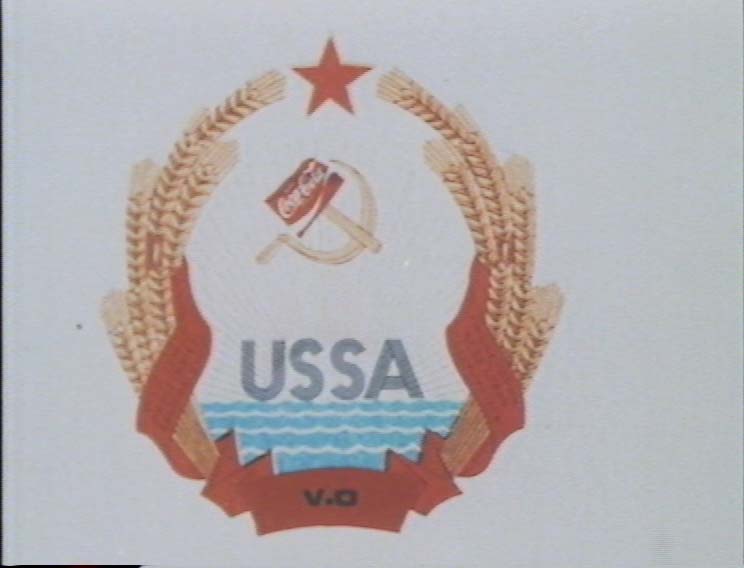 Play Trailer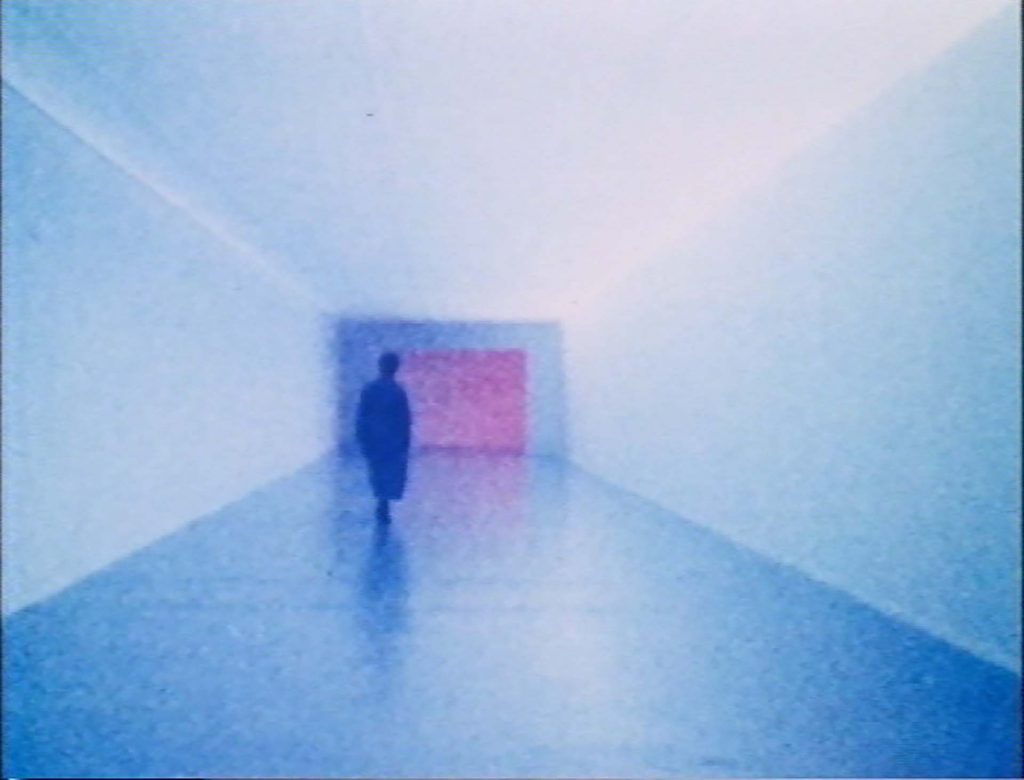 Screenings
U.S.S.A. – 1985
Futur Antérieur #21 at L'archipel, Paris, France , July 2022
Videox, Zurich, Switzerland, May 2003
ZINEBI, Bilbao, Spain, November 2000
Cinéma d'avant-garde français, Japan, December 1998
Art Gallery of Ontario, Toronto, Canada, February 1991
Danish Film Festival, Copenhagen, Denmark, March 1990
ARCO, Madrid, Spain, February 1990
Miami Film festival, USA, February 1990
Anthology Film Archive, New York, USA, November 1989
Feminale, Women Film Festival, Köln, Germany, July 1988
Festival du cinema s8, Cinémathèque du Quebec, Canada,February 1988
Pacific  Film Archive, Berkeley, USA, April 1987
Millenium, New York, USA, March 1987
Festival du nouveau cinema, Montréal, Canada, October 1986
Festival de lm de femme, Montréal, Canada, June 1986
Internationaler Experimental lm Festival Osnabrück, Germany, June 1986