Unsound
By Vivian Ostrovsky
Editing: Ruti Gadish
On the Fly Prod. 2019
4', b/w & clr
Screening formats: Digital file – DCP
A Russian can say, "I hear the smell…"
A maestro has a vision of what a symphony should sound like.
Jean-Luc Godard "listens to the light".
In a silent film how can one make the spectator see the sound?
A vivid and noisy assemblage of archival and contemporary imagery meditating on the past and presence of film audio.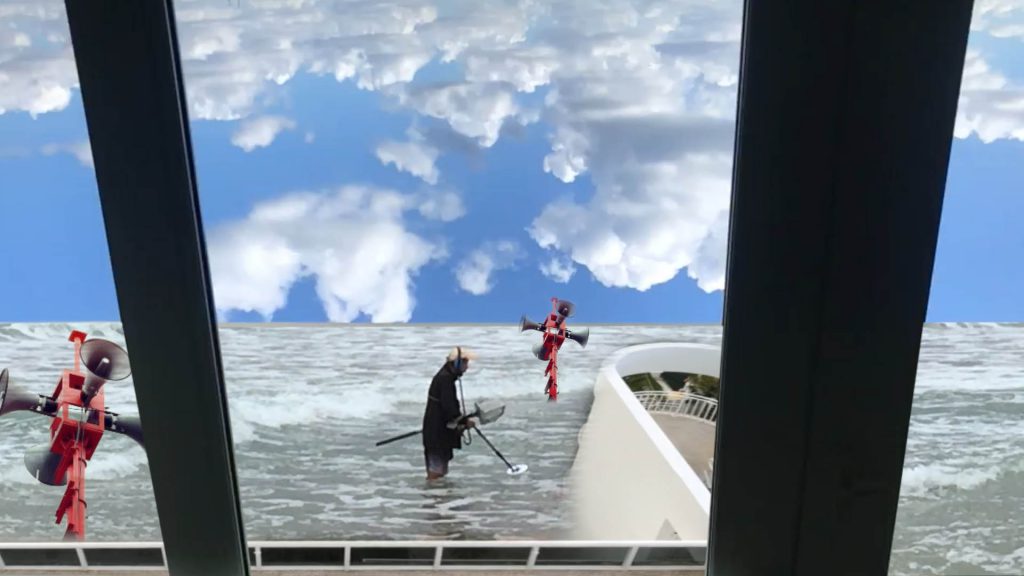 Play Trailer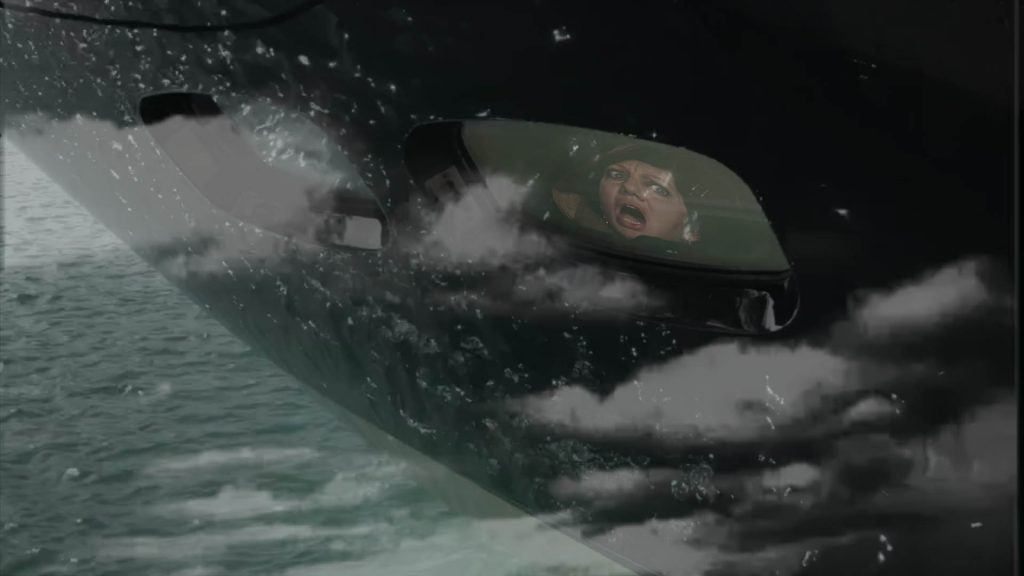 Screenings
Nodoccs Festival, Caracas, Venezuela, November 2022
35e Festival Les Instants Vidéo, Marseille, France, October 2022
Videobardo 25 años, Buenos Aires, Argentina, November 2021
VII Festival Cinemistica, Granada, Spain, November 2021
Open-Air Filmfest, Weisterstadt, Germany, August 2021
Unsound is at On Art Film Festival, Warsaw, Poland, July 2021
SounDance Film Festival, Barcelona, Spain, April 2021- special mention, Avril 2021
Demetera international film festival , Paris, France, March 2021
West Sound Film Festival, Online, USA January 2021
Fisura Festival Internacional de Cine y Video, Mexico city, Mexico, January 2021
Alternative FILM/VIDEO, Belgrade, Serbia, December 2020
Microarts 7, London, England, December 2020
Festival de cinema independent de Barcelona, L 'Alternativa, Barcelona,  Spain, November 2020
Festival Internacional de Cine de Almería, Spain, November 2020
Film and Video Poetry symposium, Los Angeles, USA, November 2020
Kassel Documentary Film and Video Festival (Online), Germany, November 2020
Fisura, Festival Internacional de Cine Experimental y Video, Mexico, November 2020
International Portrait film festival (Online), Bulgaria, November 2020
Doc Buenos Aires, Argentina, November 2020
Now and After, Moscow, Russia, October 2020
West Sound film festival, Bremerton, USA, October 2020
São Paulo International Short Film Festival, Brazil, August 2020
Experiments in Cinema, Online ( Albuquerque, New Mexico, USA)  June 1-22 2020
Festival International du Film sur l'Art (Artfifa), Montreal, Canada,March 2020
Ann Arbor Film Festival, USA, March 2020
Rencontres Internationales Travers, Toulouse France, March 2020
Festival tous courts, Aix-en-Provence, France, December 2019
Zinebi, Bilbao, Spain, November 2019
4th International Experimental Film Festival "The Unforeseen", Belgrade, Serbia, November 2019
Festival international signes de nuit, Paris, France, October 2019 –awarded a special tribute award
Dobra – Festival Internacional de Cinema Experimental,Rio de Janeiro,Brazil, September 2019
Jerusalem Film Festival, Israel, August 2019