WHEREVER WAS NEVER THERE
By Vivian Ostrovsky
Image: Vivian Ostrovsky
Edit: Ruti Gadish
Sound edit: Vivian Ostrovsky, Ruti Gadish
Jet Lag Prod 2011
6', super8, b/w & clr
Screening formats: Digital file
An intimate film made on the occasion of the 30th anniversary 
 of my father, Rehor Ostrovsky's death.
Re-collecting snippets of my first 8m and super 8 films, old photos, letters, and other memorabilia.
A slow pan through my adolescent years, family trips, holidays and everyday scènes.
Listening for lost accents, impromptu songs at the dinner table, and bits of conversation.
A landscape of flickering memories somewhere between home movies and photo albums.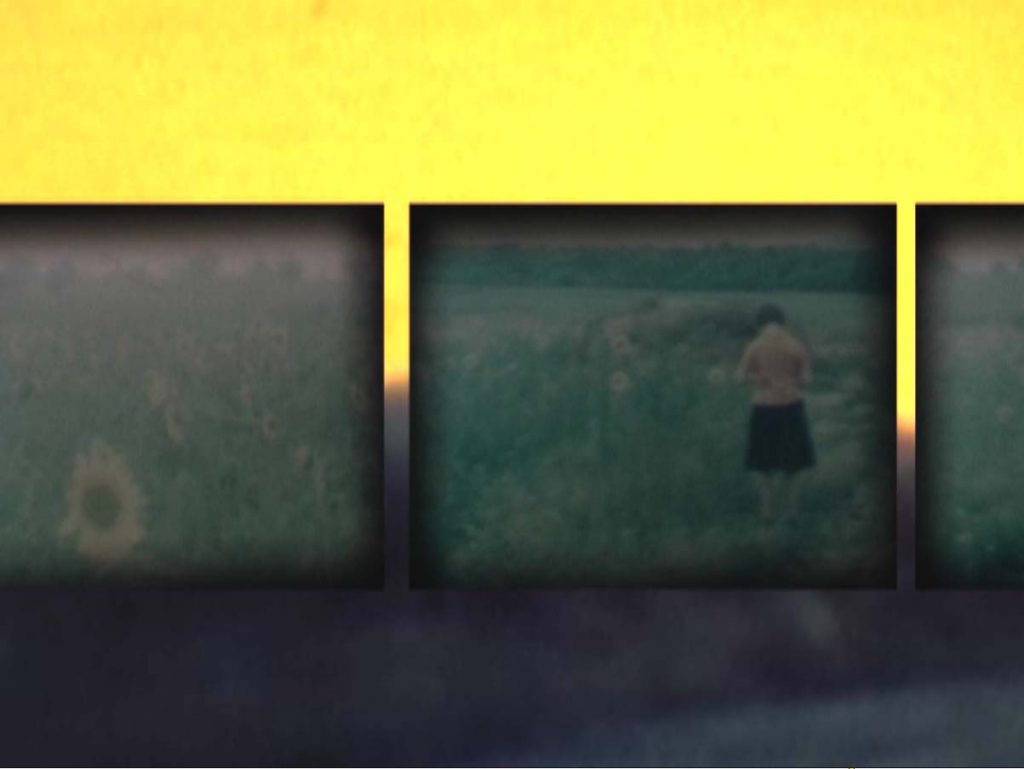 Play Trailer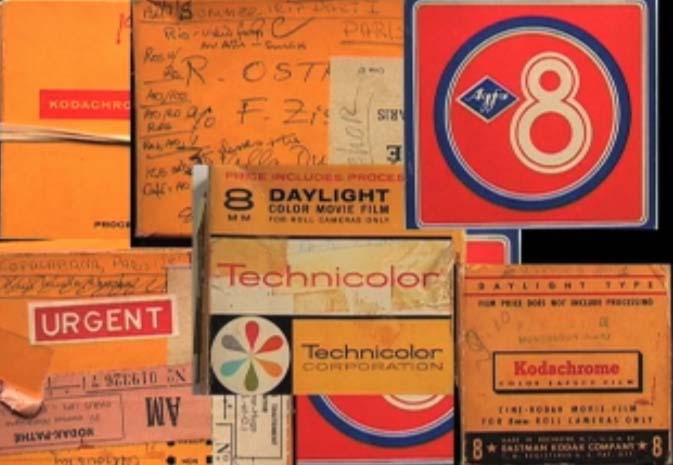 Screenings
Wherever Was Never There – 2011
Engauge Experimental Film Festival, Online program , Seattle USA, October 2020
Festival Fotogenia, Mexico city, Mexico, December 2019
Videoex, Zurich, Switzerland, May 2019
Rencontres Internationales Paris/Berlin/Madrid, 2011-2012
Jihlava International Documentary Film Festival, Jihlava, Czech Republic, October 2011
Jerusalem Cinematheque, February 2011